The hottest fashion in Korean when you date with your loved ones would be definitely the legging pairs with the skirt.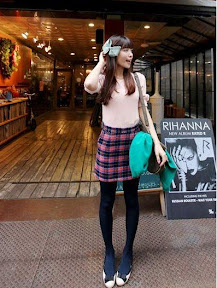 A sweetie match - big ribbon hair accessories would definitely draw much of the attention.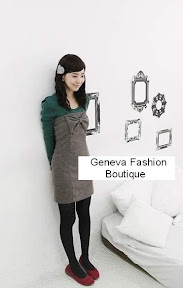 Mix and match is so much simple and easy. If you are just about to leave the company and don't have much time to head back home to change your clothes, get ready a tube dress and prepare to look sweet and cute, just like the model.